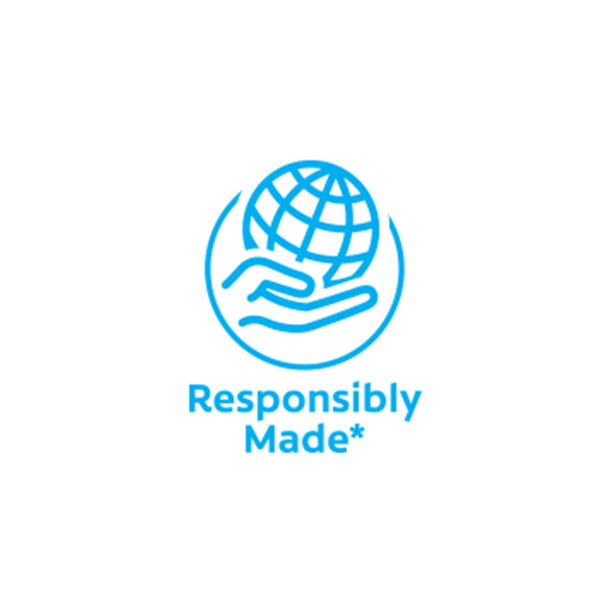 *Our products are made at Colgate-Palmolive facilities that are increasing energy and water efficiency, driving towards zero waste, striving for no workplace accidents, and adhering to ethical labor practices.
Environmental Management
We're committed to meeting all applicable environmental rules and regulations -- and often exceed the standards -- in how we make and market our products and operate our facilities. Strict standards define environmental performance at Colgate; all our facilities have a fully implemented Environmental Management System covering a wide range of categories, including energy efficiency, climate, water stewardship, and waste management.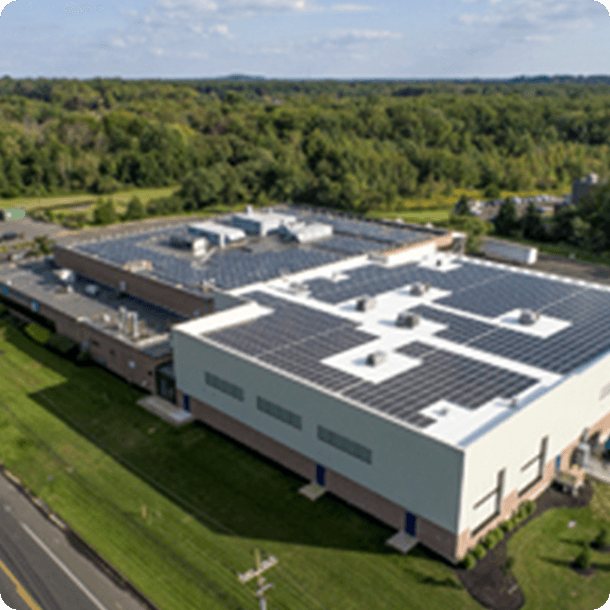 Occupational Health and Safety
Colgate-Palmolive People around the world are committed to maintaining a robust safety culture and healthy and safe working conditions, as we work toward zero workplace accidents.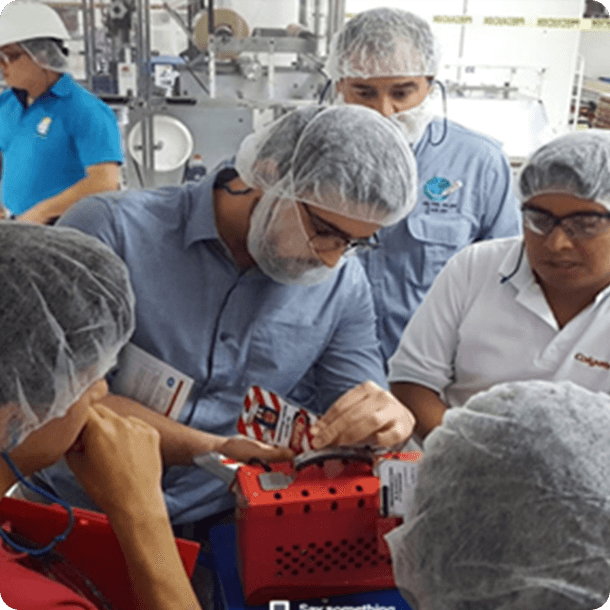 Labor Practices
Colgate-Palmolive has a long-standing commitment to respecting human and labor rights worldwide and supports the United Nations Universal Declaration of Human Rights and the International Labor Organization (ILO) Core Labor Standards. Colgate-Palmolive works with and seeks out business partners who share our commitment to universal human rights. We recognize the responsibility of businesses to respect labor rights and engage with stakeholders' adherence to universal human rights.
Partnerships & Recognition
An important element of Colgate-Palmolive's responsible production efforts is our engagement and collaboration with external partners, which complement our strong internal capabilities and provide independent 3rd party assurance.
Hightlights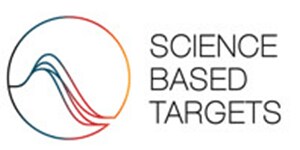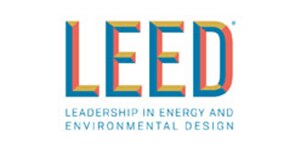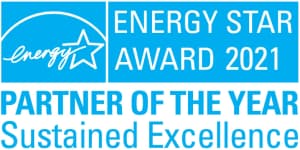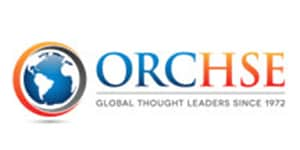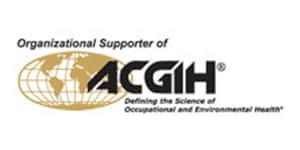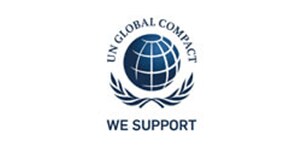 *Our Responsibly Made claim applies to all Colgate-Palmolive owned and operated facilities. Aspects related to Sustainable & Safe Ingredients, Responsible Sourcing, Sustainable Packaging and more can be found on our sustainability website.
All logos appearing within are owned by the respective organizations."LEED" and related logos are trademarks owned by the U.S. Green Building Council and are used with permission